VALENTINE'S DAY - FEBRUARY 14TH
Valentine's Day, also called Saint Valentine's Day,is celebrated annually on February 14. It originated as a Christian feast day honoring one or two early Christian martyrs named Saint Valentine and, through later folk traditions, has become a significant cultural, religious, and commercial celebration of romance and love in many regions of the world.
The Feast of Saint Valentine was established by Pope Gelasius I in AD 496 to be celebrated on February 14 in honor of Saint Valentine of Rome, who died on that date in AD 269. The day became associated with romantic love in the 14th and 15th centuries when notions of courtly love flourished, apparently by association with the "lovebirds" of early spring. In 18th-century England, it grew into an occasion in which couples expressed their love for each other by presenting flowers, offering confectionery, and sending greeting cards (known as "valentines"). Valentine's Day symbols that are used today include the heart-shaped outline, doves, and the figure of the winged Cupid. Since the 19th century, handwritten valentines have given way to mass-produced greeting cards. In Italy, Saint Valentine's Keys are given to lovers "as a romantic symbol and an invitation to unlock the giver's heart". LEARN MORE
28th ANNUAL SCREEN ACTORS GUILD AWARDS
Airs Sunday, February 26 at 8 p.m. ET / 5 p.m. PT on TNT and TBS. See complete list of SAG Awards Nominees. Review Here
____________________________
YOUNG PERFORMERS: RULES ON THE SET!
Join the SAG-AFTRA President's Task Force on Education, Outreach & Engagement for a primer on the special rules and protections for Young Performers working on set. WATCH NOW
____________________________
The Secret Science of Killer Cold Reading
If cold reading leaves you in a cold sweat, then this workshop is for you! Join us for a cold-reading workshop with industry expert and master coach Clay Banks. Watch Now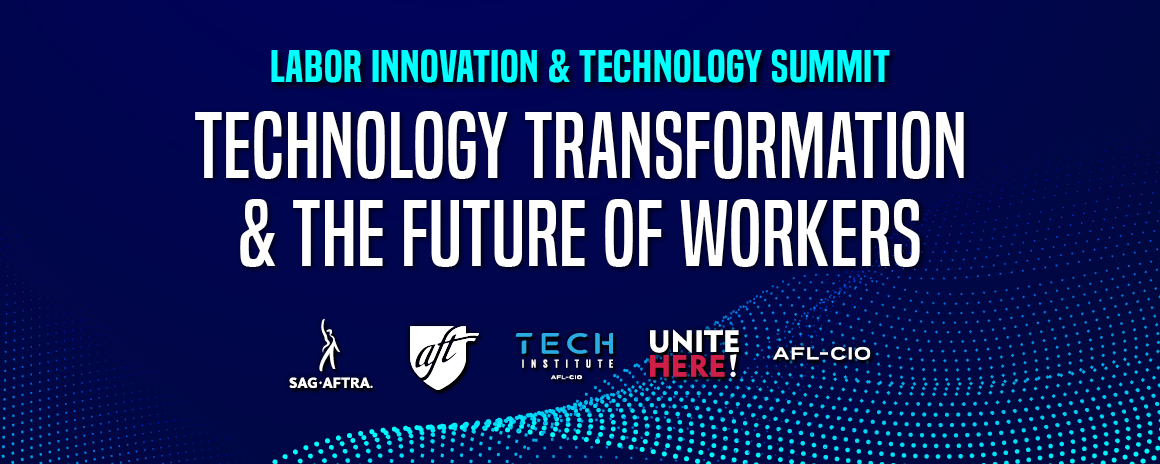 Technology Transformation and the Future of Workers
Everyone is talking about the future of work, but who's talking about the future for workers? Panelists discuss the automation and AI revolution, its impact on the labor force and how employers can center humanity in the future of technology.
? The Festival de Cannes Official Selection at the César awards nominations
In total, films of the Official Selection collect 68 nominations including 11 for Annette by Leos Carax, Best Director 2021, 10 for Aline by Valérie Lemercier, 7 for The Stronghold by Cédric Jimenez, 6 for The Divide by Catherine Corsini, 5 for Paris, 13th District by Jacques Audiard, 4 for Titane by Julia Ducournau, Palme d'or of the last edition, 4 for Onoda - 10,000 Nights in the Jungle by Arthur Harari, to name a few. Gagarine by Fanny Liatard and Jérémy Trouilh, The Velvet Queen de Marie Amiguet and Vincent Munier and Slalom by Charlène Favier will compete for Best First Feature Film. In the Best Male and Female Newcomer categories, 5 of 10 talents nominated saw their career take off in Cannes : Noée Abita, Sandor Funtek, Agathe Rousselle, Makita Samba et Lucie Zhang.
Submissions for the 46th Asian Am. International Film Festival are open! This year's festival will take place from July 26 – Aug 6, 2023, as a hybrid festival: a mixture of online screenings with limited in-person events in NYC.
AUSSIE FEATURE A SAVAGE CHRISTMAS FILMING NOW IN QUEENSLAND.
This film is the debut production from Roaring Entertainment — a newly formed company by Brisbane-based producers Ben McNeill and Daniel Mulvihill, and the first full-length feature from Townsville-based director, writer and producer Madeleine Dyer.
WORLD FILM FEDERATION members, we just wanted to take a minute to have all members update their information on the site. The members section will host your picture and contact info, job category, etc., so if there is nothing there, then there is nothing there.
Here are some of the benefits of being a Federation Member so check it out.
Basic Membership includes;
WFF Showcase




A look at the projects the Federation and your fellow members are working on. Click Here

Industry News

Industry Links

Job Boards
Don't forget to use your Member benefits, It's Free!
Also see the additional benefits for Professional Members, click here.

The National Endowment for the Arts Literature Fellowships program offers $25,000 grants in prose and poetry to published creative writers that enable the recipients to set aside time for writing, research, travel, and general career advancement. Deadline March 8th, 2023. LEARN MORE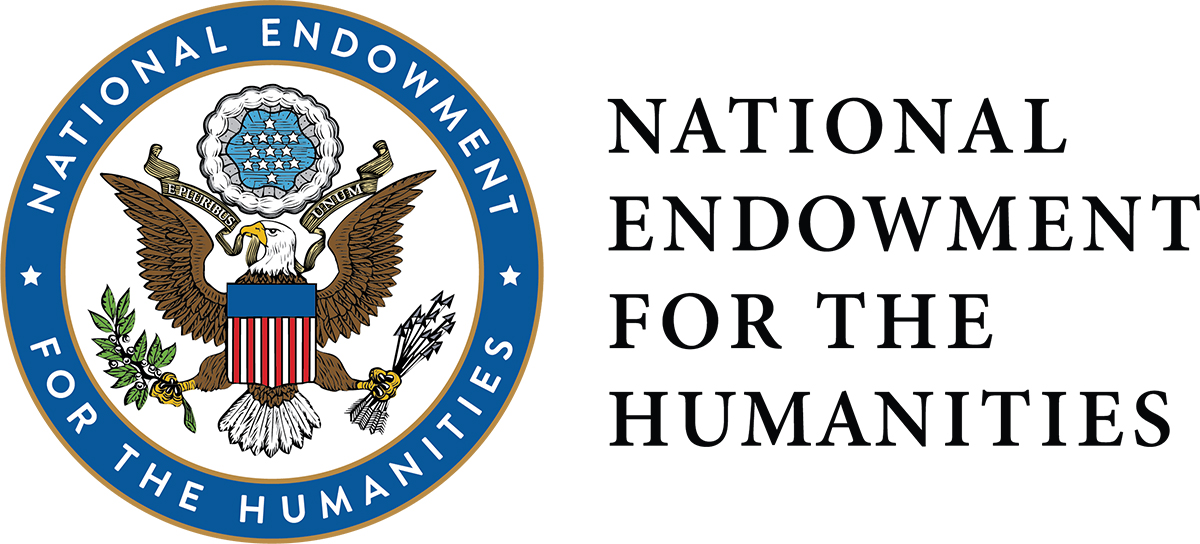 The National Endowment for the Humanities (NEH) today announced $28.1 million in grants for 204 humanities projects across the country. These include the expansion of the "Mapping Color in History" portal, which allows art historians to track historical and scientific data on paint pigments used in South Asian and Himalayan art, and the production of an educational game and website that teaches Hopi heritage, history, and culture through a virtual reality-based interaction with two heritage sites, Balcony House in Colorado and Wupatki National Monument in Arizona. LEARN MORE
Catapult Development Grant application open through February 13th, 5:00pm PST
The development grant provides critical early-stage support to documentary filmmakers when funding is hardest to find. This year, we are increasing the development grant to $25,000 USD in response to the growing costs related to creating a fundraising piece and in an effort to support the work dedicated to this process. Apply January 9th through Monday, February 13th at 5:00pm PST. APPLY NOW
Get ready, filmmakers!
Our next short film contest is officially open for submissions!

With a deadline of March 7th, there's no time to waste - make sure to get your entries in as soon as possible. We can't wait to see what you come up with! ENTER NOW
M-AAA's Artistic Innovations Grant Applications Now Open
Texas nonprofit organizations and individual artists may apply for up to $15,000.
Artistic Innovations encourages the spirit of experimentation and exploration, exclusively engaging in-region artists in the creation of new, original works for audiences in M-AAA's region. LEARN MORE
WORLD FILM FEDERATION is dedicated to bringing the Independent Film Market into one Global Community with members, like you taking decisive action with courage, determination and enthusiasm to achieve career success.
WORLD FILM FEDERATION
www.worldfilmfederation.com
(c) 2018 / (tm)2019