Thursday, Mar. 17
Saint Patrick was a 5th-century Romano-British Christian missionary and Bishop in Ireland. Much of what is known about Saint Patrick comes from the Declaration, which was allegedly written by Patrick himself. It is believed that he was born in Roman Britain in the fourth century. According to the Declaration, at the age of sixteen, he was kidnapped by Irish raiders and taken as a slave to Gaelic Ireland. It says that he spent six years there working as a shepherd and that during this time he found God.
The Declaration says that God told Patrick to flee to the coast, where a ship would be waiting to take him home. After making his way home, Patrick went on to become a priest.
According to tradition, Patrick returned to Ireland to convert the pagan Irish to Christianity. The Declaration says that he spent many years evangelising in the northern half of Ireland and converted thousands.
Patrick's efforts were eventually turned into an allegory in which he drove "snakes" out of Ireland....
Glasgow Film Festival (GFF) announced its programme for 2023, hosting over 250 events and screenings from 1 - 12 March. We are delighted to see a strong selection of Screen Scotland supported films in the lineup including the UK Premiere of Adura Onashile's debut feature Girl which is this year's Opening Gala Film.
"Apples Never Fall" to Film In Queensland, Australia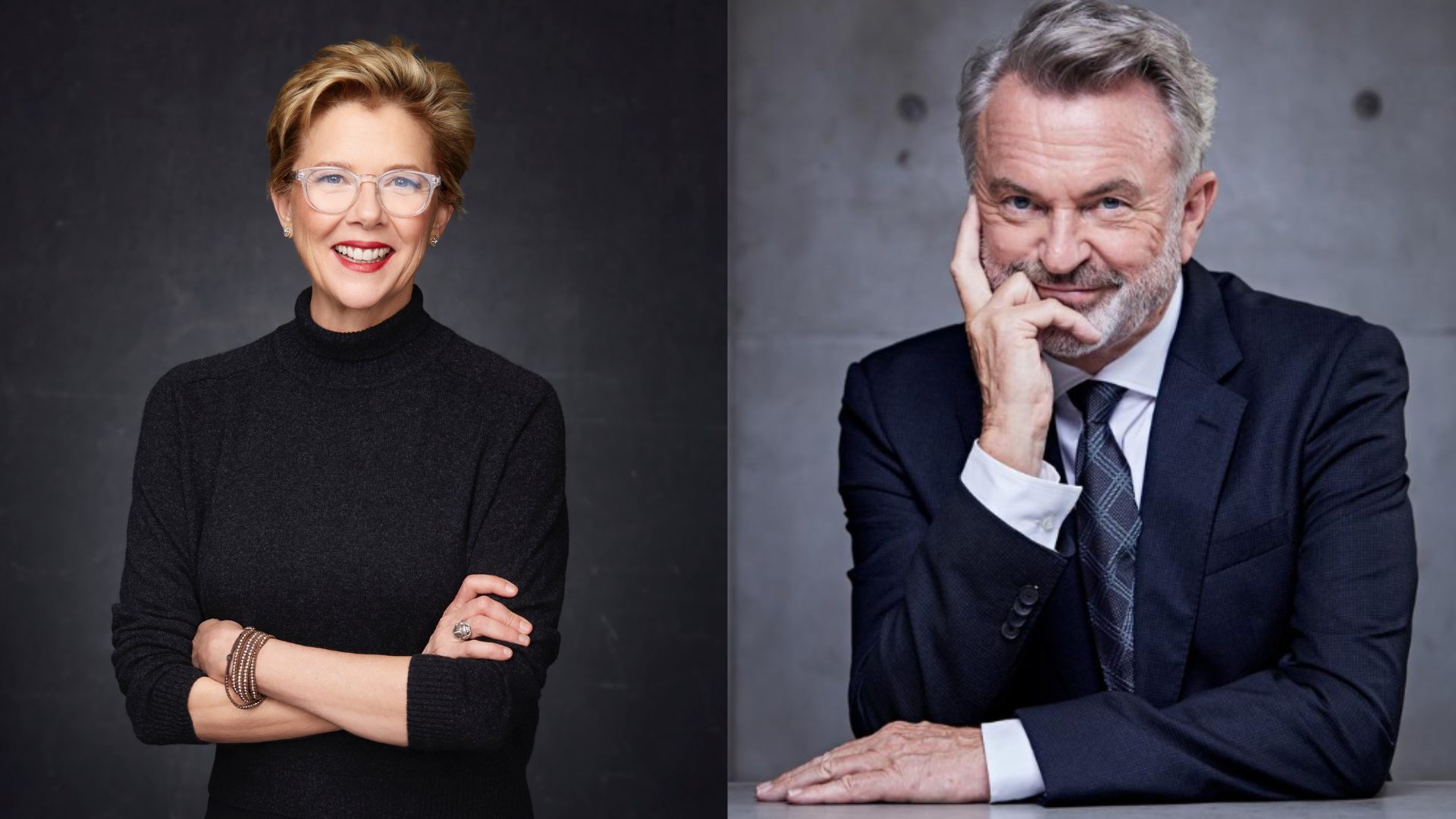 Apples Never Fall is the latest screen production to call Australia home, with the limited series expected to inject more than $79 million into the Australian economy when production commences in Queensland in March. Read More

WildBear to Produce High-Octane Doco, Ford vs. Holden
Filming will commence soon in South East Queensland on Upright, Season 2, by Lingo Pictures for Foxtel and Sky UK. The production is expected to inject $4.9 million into the economy and create 490 jobs for Queensland crew and on-screen talent. READ MORE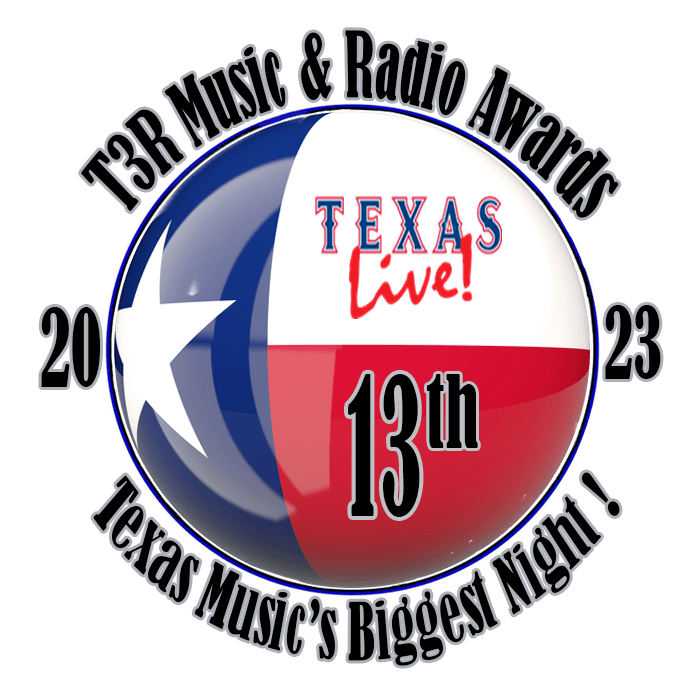 The "Future Faces Show" showcases the future faces of the Texas/Red Dirt music genre' with previous performances. WE WILL AGAIN HOST A BANQUET STYLE ARRANGEMENT TO INCLUDE A RED CARPET, AFTER PARTY, SPECIAL GUEST APPEARANCES AMONG PERFORMANCES FROM SOME OF OUR GREATEST ENTERTAINERS BOTH NEW AND SEASONED. March 26 - 27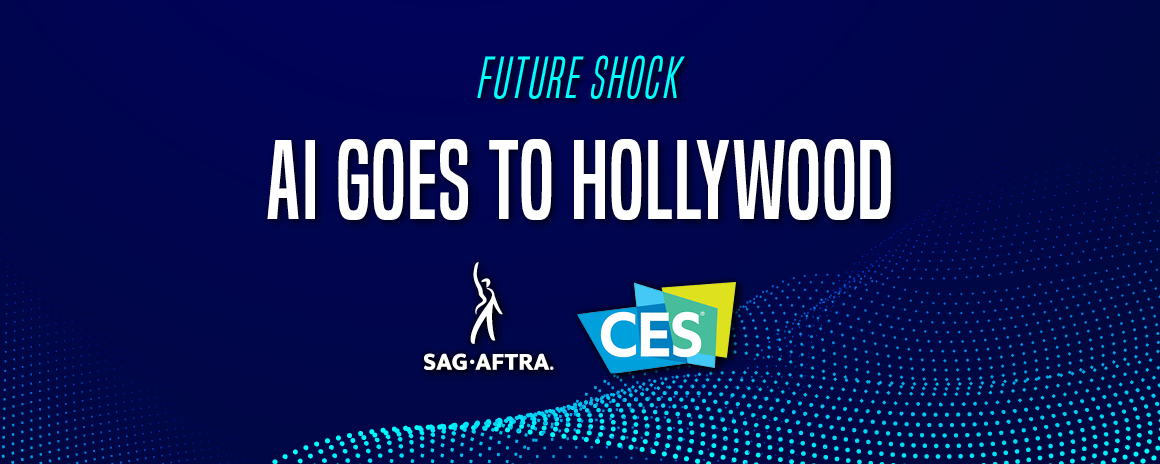 Artificial Intelligence is no longer just the plot of science fiction films, it's helping create them. Puck co-founder Matt Belloni leads a panel of media experts and creators to discuss how A.I. is shaping the industry and how SAG-AFTRA is navigating its impact on performers. WATCH NOW
Call for Proposals Now Open Year Round
Next Upcoming Deadline: March 31, 2023
Vision Maker Media is thrilled to have its open call for the Public Media Fund, Creative Shorts Fellowship, and Finished Acquisitions funding open year-round! By empowering Native communities to tell their stories through film, we can cultivate a more diverse, more understanding world. Apply to have your film funded at Fund Your Film!
Accreditation for the Marché du Film 2022 is NOW OPEN!
Join us in Cannes from 17-25 May.

The LIDF is London's oldest and largest documentary festival and offers an unprecedented all year-round snapshot of the contemporary world. March 8 - 12, 2023. Visit Festival
WORLD FILM FEDERATION members, we just wanted to take a minute to have all members update their information on the site. The members section will host your picture and contact info, job category, etc., so if there is nothing there, then there is nothing there.
Here are some of the benefits of being a Federation Member so check it out.
Basic Membership includes;
WFF Showcase




A look at the projects the Federation and your fellow members are working on. Click Here

Industry News

Industry Links

Job Boards
Don't forget to use your Member benefits, It's Free!
Also see the additional benefits for Professional Members, click here.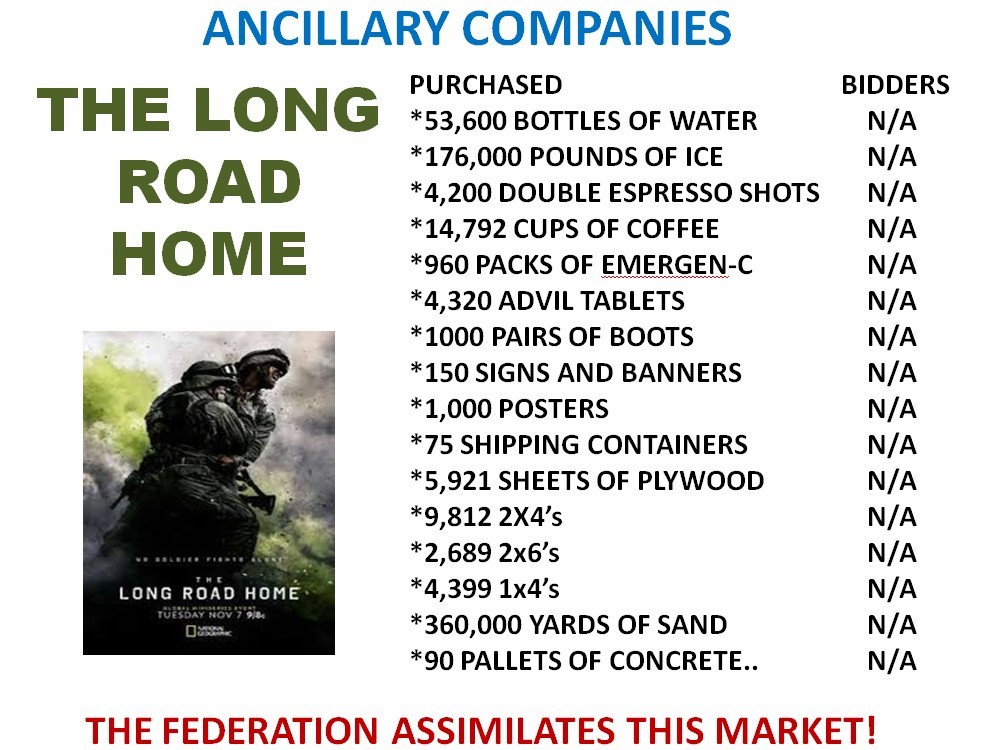 Ever thought about selling your product to the Film Industry! Well here is your chance. Above is a list of the products supplied to a local production, any of them relate to your business?
Ken Burns Prize for Film
The award recognizes one filmmaker whose late-stage documentary uses original research and compelling narrative to tell stories that bring American history to life using archival materials. Submissions; Feb.22-May 15th.
MALTA FILM COMMISSION
Launches new funding "CREATIVE MEDIA"
This fund's first phase will amount to €600,000 and this will be a primary platform through which local producers can benefit in order to make their stories a reality.
Primarily, "Creative Malta" will incorporate an open call system which will lead to increased efficiency in industry requests and simplified application procedures whereby less documentation will be required at the early stages of application. LEARN MORE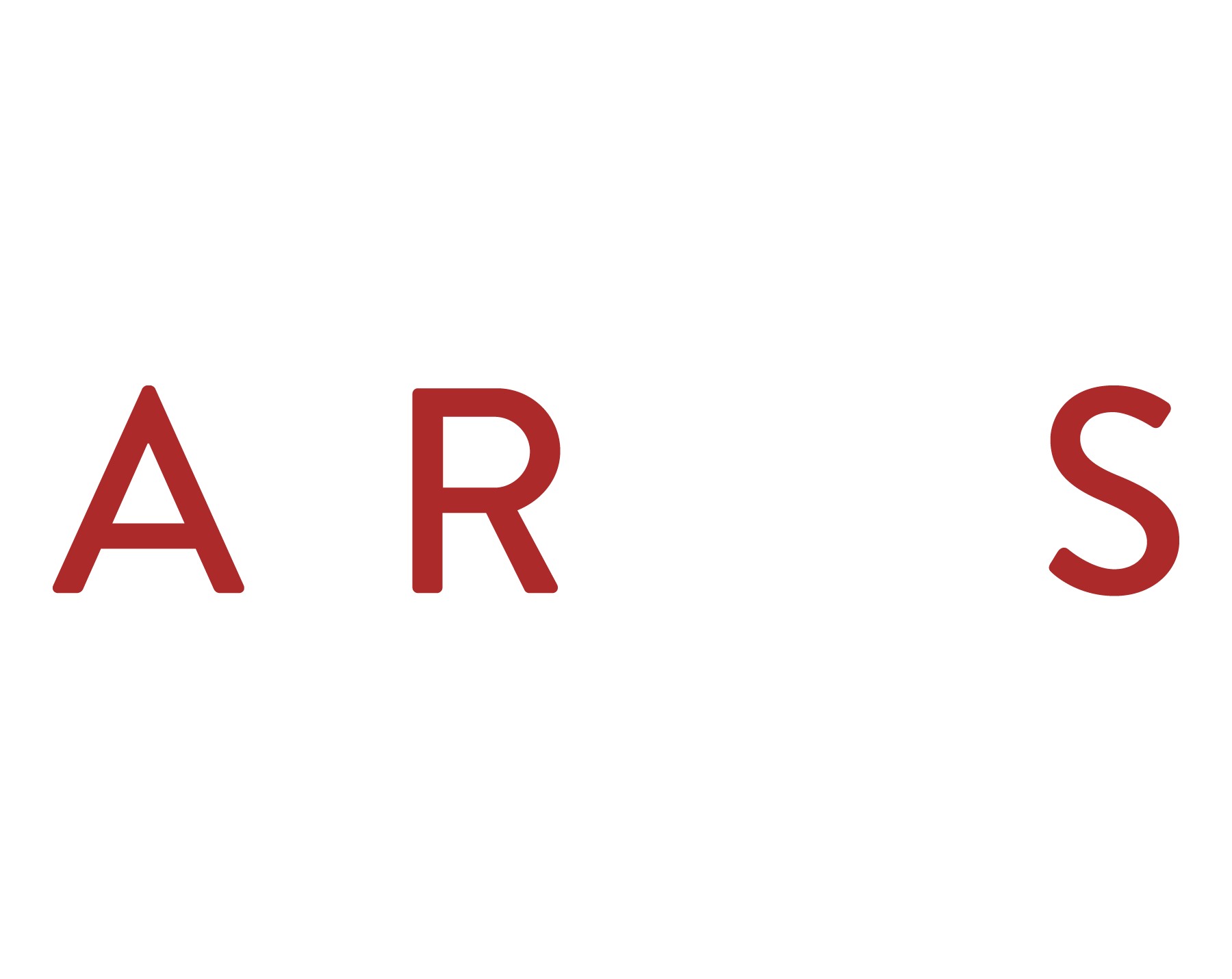 In these Mountains: Project Grants Now Accepting Applications!
In These Mountains: Project Grants support $10,000 in funding for organizations to conduct projects that promote the sharing, teaching, learning, preserving, and documenting folk arts and traditional culture of Central Appalachia. Organizations must be located within and serve at least one Appalachian Regional Commission (ARC) county in Kentucky, North Carolina, or Tennessee. LEARN MORE
WORLD FILM FEDERATION is dedicated to bringing the Independent Film Market into one Global Community with members, like you taking decisive action with courage, determination and enthusiasm to achieve career success.
WORLD FILM FEDERATION
www.worldfilmfederation.com
(c) 2018 / (tm)2019