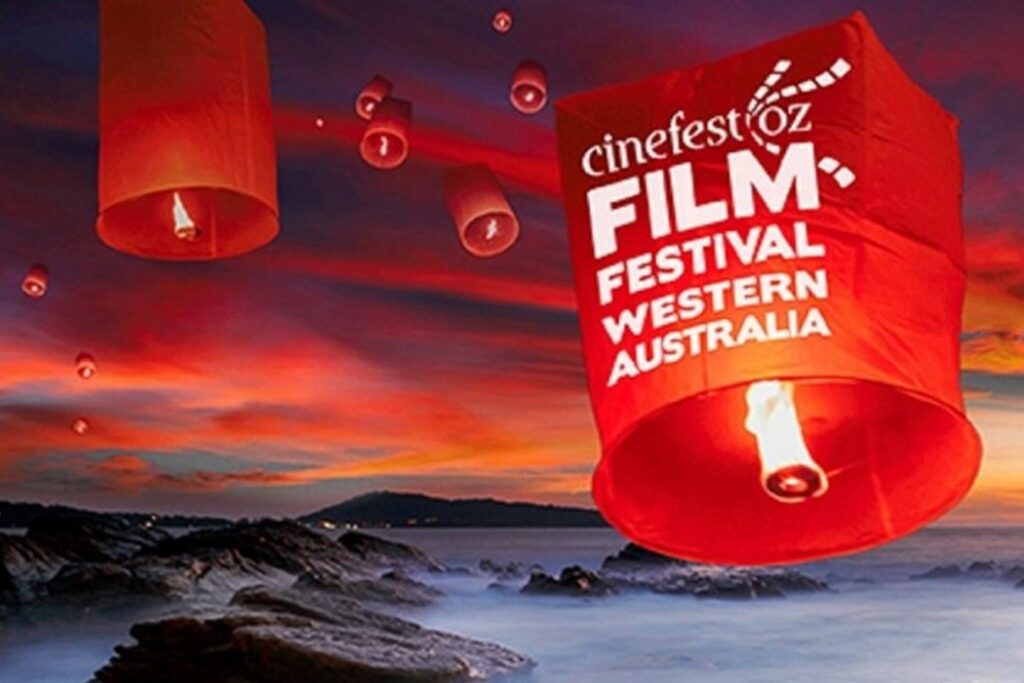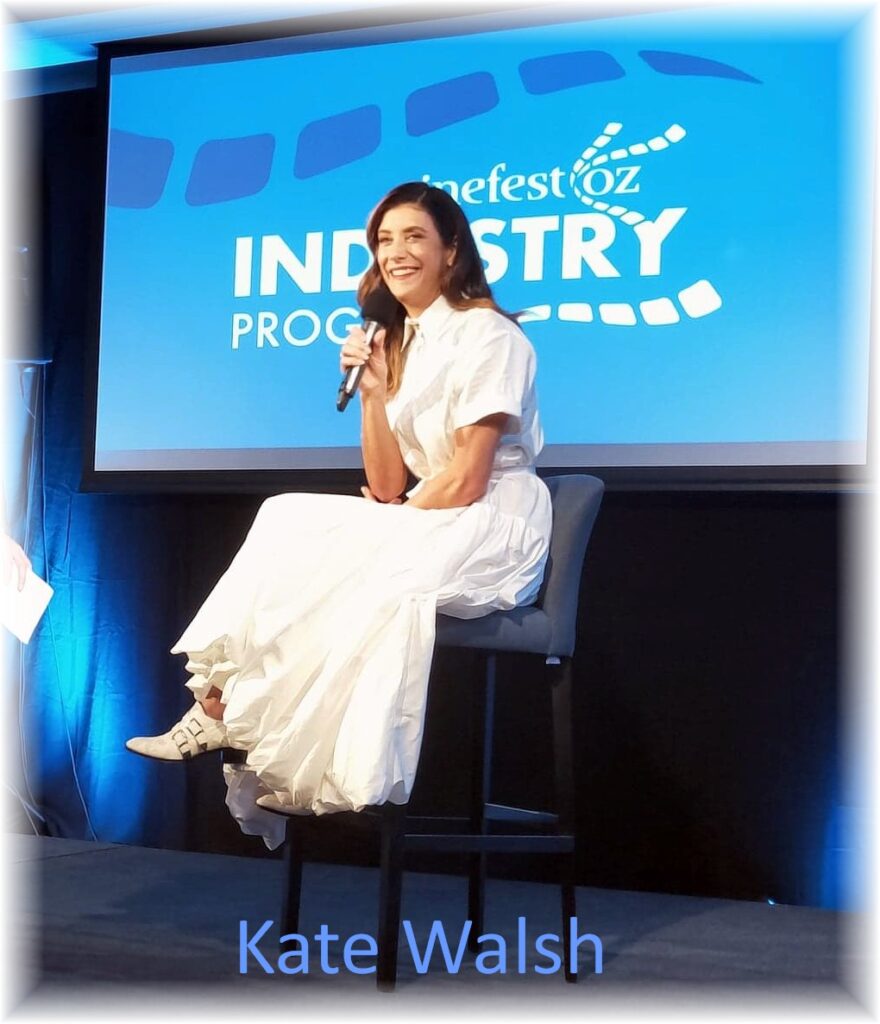 WORLD FILM FEDERATION was in attendance at the "Cinefest Oz" Film Festival held in Busselton, Western Australia.  The Covid-19 pandemic has certainly mixed things up and stalled the industry to some extent world-wide, so it was a relief to be able to attend Cinefest OZ without restrictions. Actually, Cinefest OZ was only 2 film festivals in the world to be given the green light with only 50% live participation, so we were delighted to be able to attend to represent WORLD FILM FEDERATION and support the local film industry in Western Australia.
Celebrating Australian Film, the 14th annual Cinefest OZ Film Festival showcased an extraordinary line-up of new and exciting films over 6 days. Set in the South West of Western Australia, Cinefest OZ premiered feature films and events in the region's cinemas and picturesque venues, making it a spectacular destination experience with screenings of short and features with film related event options. Add to the mix the beautiful coastline, incredible local food and world-renowned Margaret River wine region that the South West is famous for and Cinefest OZ was truly the event of the year for filmmakers and film lovers from down under.
American actress Kate Walsh attended this year's Cinefest OZ Industry Program along with local and Australian film industry leaders and innovators. Kate was very generous of her time and very well received, expressing concern for the lack of local industry jobs in Western Australia and her desire to use her influence to attract more projects to the State especially the need for local film studios which would be a catalyst for attracting larger studio financed projects to the region, thus securing more work for local professionals.
This year, the Industry Program held over 2 days reached a global audience with the addition of an online component which addressed contemporary issues in today's challenging environment and the main topic of discussion and concern was jobs for all sectors of the industry.
This is where World Film Federation shines as a resource for all industry personnel to seek available jobs in any area they reside world-wide. World Film Federation has been designed to be accessible and affordable for graduating students to professionals who seek a career path in the competitive film industry and to assist them in securing jobs in their chosen professional category.   
As innovators for the world-wide film industry job market, World Film Federation welcomes you to join the Federation to enjoy the benefits of Membership so that you can forge your career destiny. Have a look at the video we shot on location and enjoy.
The WORLD FILM FEDERATION lists the above news solely as a convenience to Federation Members. WORLD FILM FEDERATION is not responsible for the content of any linked site. By listing a site, WORLD FILM FEDERATION does not thereby recommend, endorse, sponsor, support or approve of the site, nor of the contents of the site, nor of any statement, claim, assertion or representation made on the site. By listing a site, WORLD FILM FEDERATION does not thereby recommend, endorse, sponsor, support or approve of any product, service, publication, company, organization, or other entity or advertisement.