Some of the world's biggest and most important film festivals, like Cannes and Telluride, were canceled altogether in 2019. Meanwhile,.
How Festivals Have Adapted to COVID-19
Some of the world's biggest and most important film festivals, like Cannes and Telluride, were canceled altogether last year. Meanwhile, some others, like Toronto International Film Festival, New York Festival Film Festival, and Berlin International Film Festival, made their first-ever shift to fully online festivals in 2020 and early 2021. The online film festival experience isn't preferable for everyone, but there are still many reasons to put in for online film festivals. After all, geographical distance is no longer a limitation online.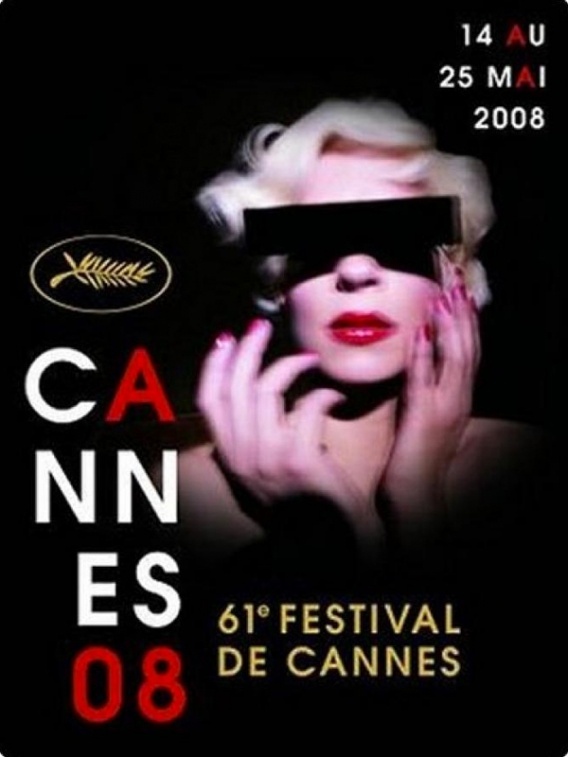 Why You Should Enter Online Film Festivals
Online film festivals are a great way to introduce your film to the world. Like any other form of film distribution, film festivals put an audience in front of your work. Once your film is selected to screen at a festival, other film festivals take notice and might be more likely to select your film for their festivals as well. Also, getting selected for a film festival is a great addition to your resume, and more importantly, you can use it as part of the marketing campaign for your film. Putting laurels for film festivals your film was selected for on your film poster really does make a difference.
Another benefit of submitting your film to online film festivals is for the awards. Depending on the size of the festival, you have the opportunity to win a good amount of film gear and considerable cash prizes. If streaming services take notice of your film, you may even get film distribution on their platforms.
See the Federation Post on Film Festival Awards and what they offer, click here.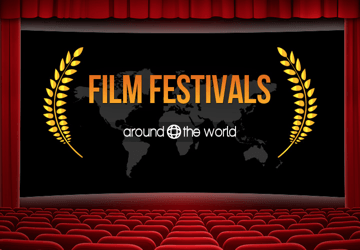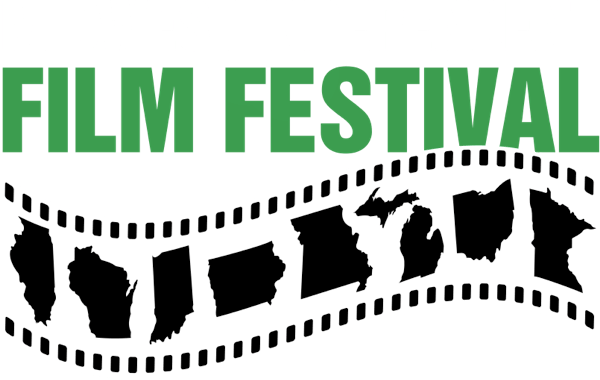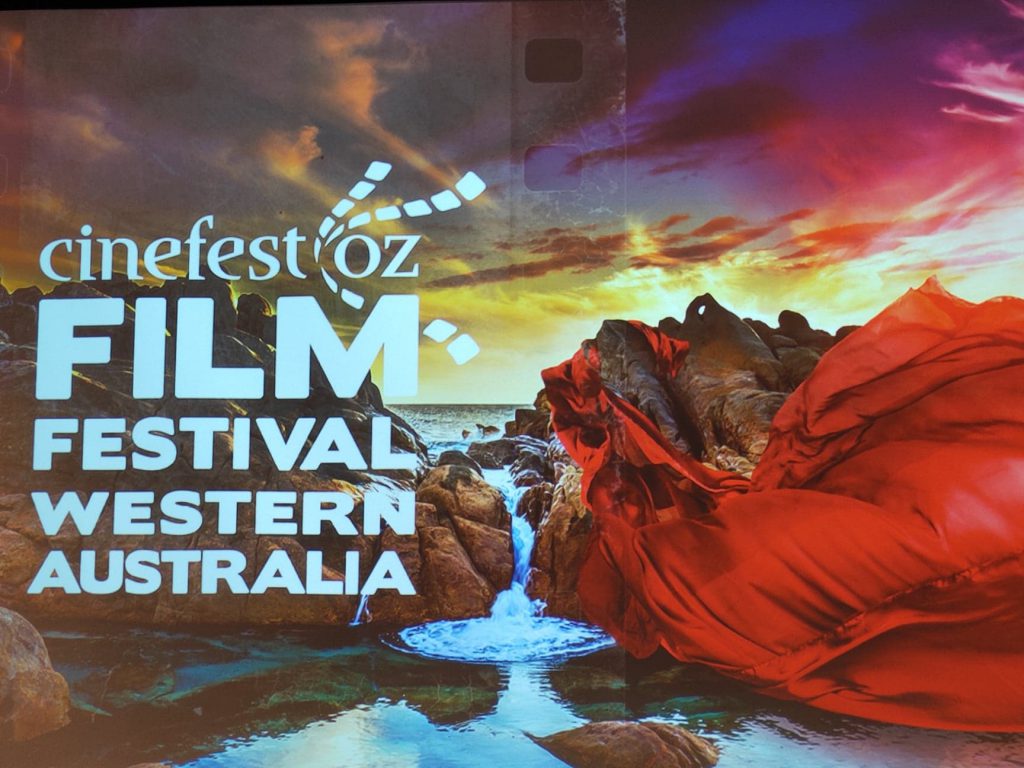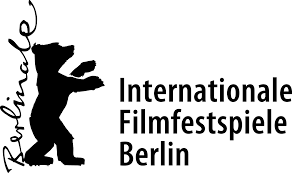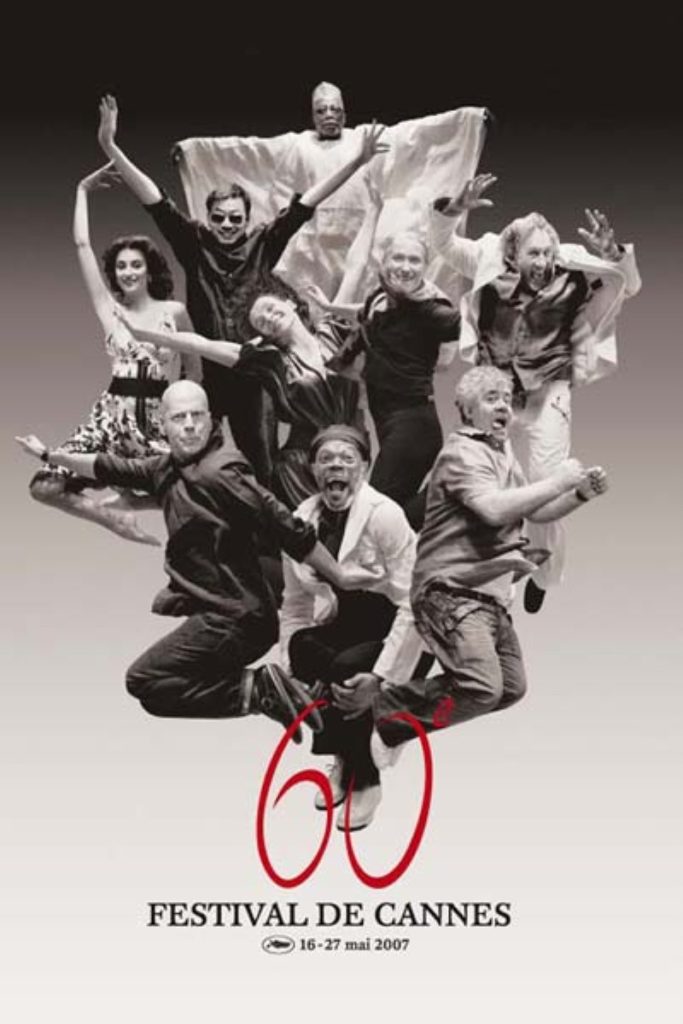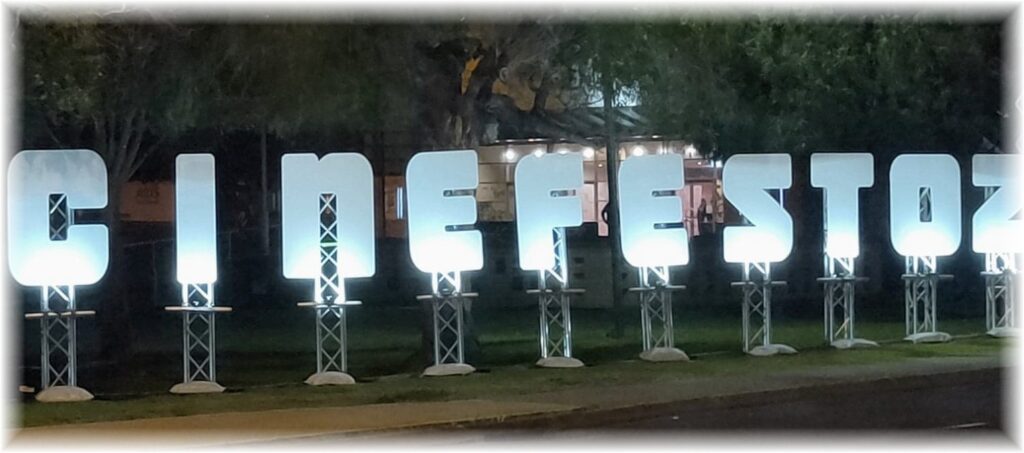 One of the main reasons why filmmakers attend film festivals has always been to network with connected people in the industry. At an online film festival, networking is not quite as simple as walking up to individuals, sparking a conversation, and eventually exchanging contact information. However, by submitting your film to online film festivals and getting selected, you could very well attract the attention of powerful or connected professionals.
Even if you don't make any useful connections, you may get feedback from film festival judges or attendees that will help you know what works in your films and what should be improved going forward. Q&A sessions are one of the best opportunities you will ever get to gauge audience reactions to your film. An audience member might tell you that your film was incredibly moving or downright hilarious and ask how you were able to get it done. Alternatively, an audience member might ask you to clarify something that they found confusing, which might inspire you to go back and improve your film or give you information on what to keep in mind on  your future films.
Either way, attending is a crucial learning experience.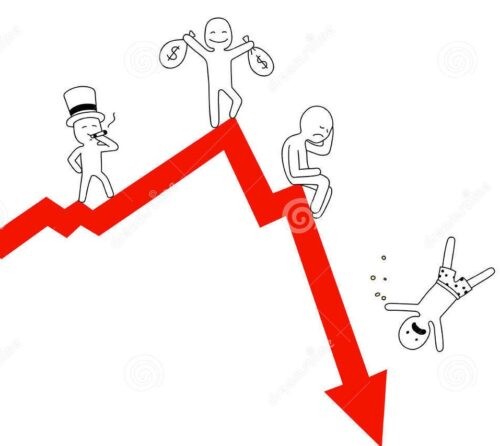 Online Film Festivals Downfall
If you are launching a brand-new film that is still seeking distribution, no. If you have a short, or an older film, or one where you have locked in distribution (and if your distributor agrees), or one where you are doing a DIY release — sure, consider it. But if you are trying to premiere a feature film, and you don't yet have distribution, then as of now you can't consider these online festivals because buyers consider them a conflict with their distribution of your film. They do NOT see it as word-of-mouth building, or good PR, or a way to test/prove audience demand. They see it as a distraction at best, and lost income, or a loss of control or a loss of premiere status at worst.
To begin with, if you want to enter virtual online film festivals than making an account with the website FilmFreeway is a necessity.
FilmFreeway is a submission platform associated with over 10,000 film festivals all over the entire world. 173 of these film festivals are Academy Award accredited festivals. Click Here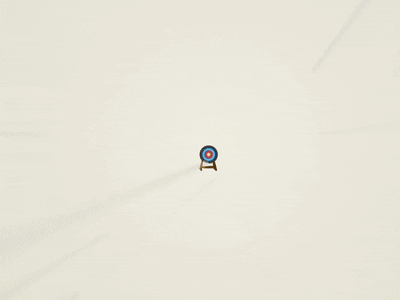 FilmFreeway charges 4 to 6% fees on film festivals that use FilmFreeway as the exclusive submission method. However, for events that don't charge entry fees, you won't have to pay any fees to Film Freeway at all.
On Film Freeway, you can search for film festivals based on;
The category of film,
entry fee amount,
amount of time the film festival has been in operation,
required project runtime,
the festival focus,
the region ,
entry deadlines,
and the event date.
What ever your criteria is, you should be able to find a festival just for you.
Tips for Entering Online Film Festivals
Film festivals will often have multiple deadlines. Some festivals may have as many as five: an early bird deadline, an early deadline, a regular deadline, a late deadline, and a final deadline. Some may have even more deadlines than that. Usually, as the deadline gets later and later, the entry fee will get higher and higher. Also, when you submit your film to an early deadline, your chance of getting accepted into the film festival is much higher, since it's much easier for those in charge of the festival to build a schedule around your film than for them to insert your film into an existing lineup.
As always, make sure your film has an excellent logline. A great logline can prime film festival judges to have an extra interest in your film before they even watch it and also inspire festival attendees to show up to your designated film showing.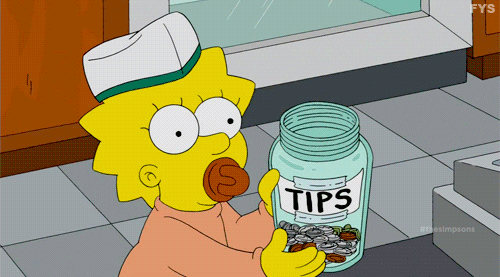 PULP FICTION
The lives of two mob hit men, a boxer, a gangster's wife, and a pair of diner bandits intertwine in four tales of violence and redemption.
FOREST GUMP
Forrest Gump, while not intelligent, has accidentally been present at many historic moments, but his true love, Jenny Curran, eludes him.
THE MATRIX
A computer hacker learns from mysterious rebels about the true nature of his reality and his role in the war against its controllers.
FINALLY - CHOOSE CAREFULLY
Finally, you should submit your film to the right festivals. Regardless of what type of film you made, you should usually enter yourself into festivals that have been around for a few years in order to make sure that they are legitimate. You should also enter your film not just into the biggest festivals since those can be extremely competitive and may accept as few as one percent of submissions. Try to submit your film to at least a few online film festivals that are mid-level (so you have a higher chance of getting accepted) or ones that fit a particular niche that your film satisfies.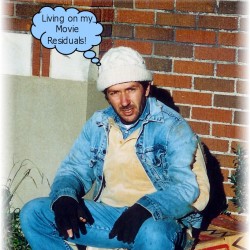 Your options for submitting to film festivals are very broad. Many film festival submission rules are laxer than ever. For example, the Tribeca Film Festival has just allowed, for the first time, the submission of projects that premiered online as part of a limited festival screening, or projects that were previously invited to other festivals that were subsequently canceled. Times, they are a changing and festivals rules change with them……Break A Leg
The WORLD FILM FEDERATION lists the above news solely as a convenience to Federation Members. WORLD FILM FEDERATION is not responsible for the content of any linked site. By listing a site, WORLD FILM FEDERATION does not thereby recommend, endorse, sponsor, support or approve of the site, nor of the contents of the site, nor of any statement, claim, assertion or representation made on the site. By listing a site, WORLD FILM FEDERATION does not thereby recommend, endorse, sponsor, support or approve of any product, service, publication, company, organization, or other entity or advertisement.