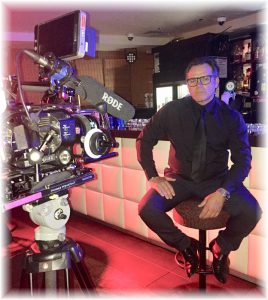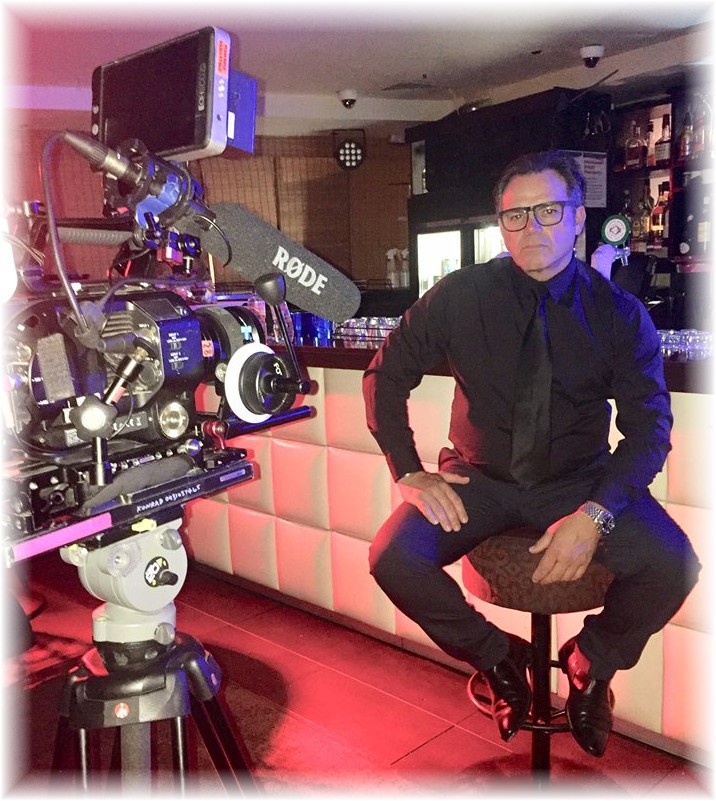 Have I had gaps between roles? Yes, plenty! But it's how you maintain a steady you. My experience of rejection goes beyond that of being an actor.
There are many other areas of my life that "no" has hit me between the eyes, in its variety of ways. Not just with work opportunities, but relationships too, personal and business. NO and rejection is ever at your heels, it's always just around the corner, looking right at you, almost in many cases at you every day.
In our rapid paced lives "no" is a constant mantra. thus rejection soon follows with a smirk on its face. Ha, got you again! You can lower your head, sulk, walk away, feel sorry for yourself, whinge to others OR you can turn yourself around and say to yourself this.
"I am worthy, I believe in myself, I can improve myself, as much as I don't like this feeling of rejection being told no, I am going to find a way to keep going and be the best I can be."
You must understand that rejection is just a flickering moment. What's important is you continue to believe in yourself and keep going, doing things that will improve that special person that is you. It's how we respond to rejection that counts. How we keep doing the simple little things that make you feel good about being you and trying again. Confidence is the key here, yes you must build yourself up and believe in who you are and why your here to do what you do best, because in many situations in our lives we already have a NO, so you may as well go for YES! You are special.
Be confident in who you are. You aren't a one in a million kind of person. You are a once in a lifetime kind of person.