I'm getting ready to shop around my TV pilot script and a couple writers I know told me that I should get a good NDA drafted to protect my rights. Is that the best way to protect a television series?
So to answer this question, I will start with the things every writer could and should do themselves to protect television series rights. Then I will touch on some things I do not recommend, and finally, I will mention why submitting your series project though our entertainment law firm is the number one way to protect your IP rights from plagiarism or infringement.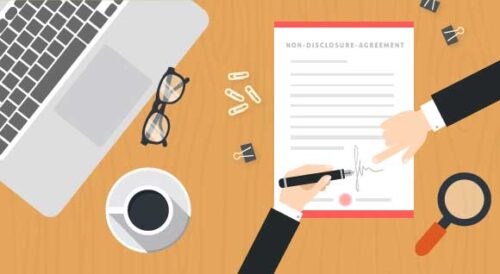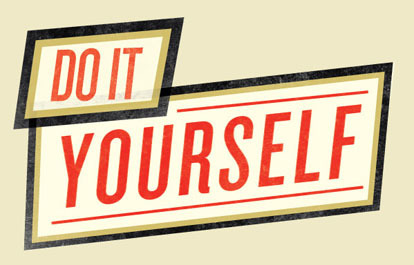 Some things really do get easier over the years, and nothing has been so streamlined as filing copyrights with the US Copyright Office. The Copyright Office makes available all of the necessary filings online, and there is no reason not to file a copyright for your television series before you get out there and start shopping it. It's never too late to do it either. If you have not gotten around to it, here is the link: eco.copyright.gov/eService
So, you might ask, is it really that easy? Yes, it is relatively easy. There are a lot of prompts and information that you can read along the way if you get stuck.
There are a couple of cautions: One is that the Copyright Office in the past year or two has gotten a lot more particular about "Works Made for Hire." That is no longer the default choice for most producers and the Copyright Office has hired some examiners that are rejecting some filings. Still nothing like the rigor applied to Trademark Applications, but there is a little bit of oversight now at the Copyright Office.
WGA REGISTRATION
For nineteen years I have pondered the question of why the default way of protecting a film or television script for most writers is WGA Registration (Writers Guild of America). Now if you are a WGA Member, then it is required. But for most non-WGA writers there is very limited benefit from a WGA Registration.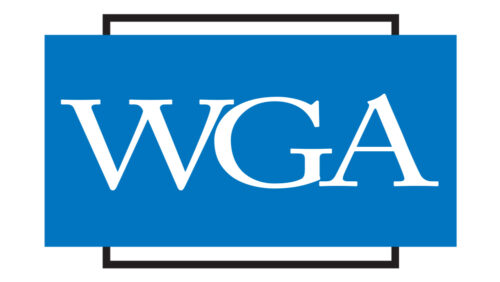 I actually discourage WGA Registration because of the fact that it gives writers the false sense of security that the project has been protected by making this filing. WGA Registration does not provide any statutory protection of the script, and it also expires in just five short years. Most writers and producers who have filed a script with the WGA will not renew the registration, and hence their scripts are entirely unregistered and unprotected, and they probably do not even know it.
Non-Disclosure Agreements
Now we are getting to a delicate subject because there are writers and producers who feel that it is absolutely essential to get a non-disclosure agreement signed by anyone who reads the script.
On one hand I respect the fact that it is a powerful way to protect the IP of a project, because a signed contract will specify exactly what the expectations are for protecting not just the copyrightable expression, but also the idea and title, which are not protected under copyright law.
However, many networks, production companies and studios will not sign a non-disclosure agreement before reading an outside script. In fact, many of them will request the writer or producer do the exact opposite and sign a submission release, which specifies that the writer or producer will have limited rights to sue in case of infringement or plagiarism of the idea.
I would suggest that this is one of the reasons to submit through a known entertainment law firm like ours, rather than resort to doing-it-yourself on this issue. For each network or production company that will sign, five more will not, and in television pitching, you don't want to damage your odds that way.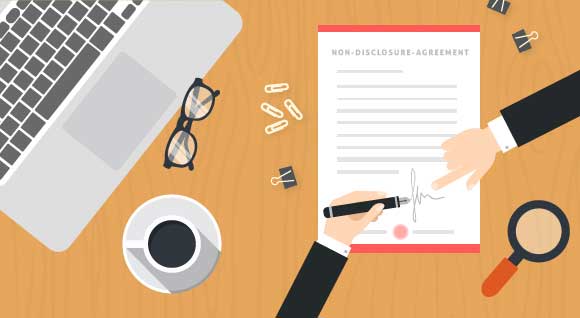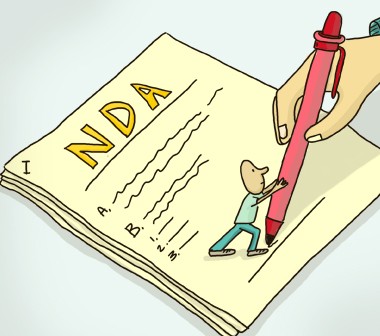 Trademarks
Trademarks are another way to protect some of the IP rights to a television series. If you feel that the title of your series is especially important, or if you have certain designs, logos, or characters that might be unique and protectable, then trademark might be an option.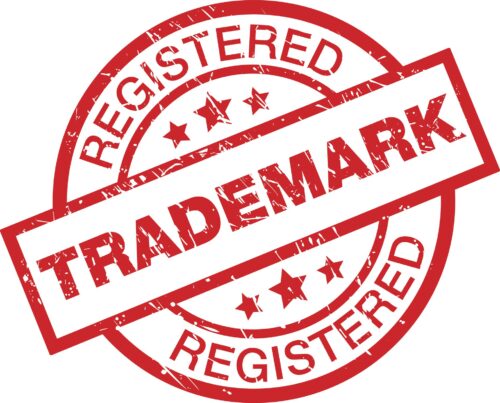 Typically, animated projects are most likely to need trademark protection, since a big part of an animated series are the character designs and the artwork for the series. On the other hand, reality television series are another good candidate for trademark protection, because less of the pitch materials are copyright protectable.
Submission Through an Entertainment Law Firm
Finally, I would like to discuss the number one way to protect the IP rights to a television series, and that is to have the series submitted through our entertainment law firm. None of our clients' series or feature projects have ever been infringed or plagiarized.
If you think about it, having a third-party submit the series and keep detailed notes about what was submitted, and to whom, is the ideal solution, and if that third-party is a law firm which can enforce a client's rights in court, it is going to make any infringement very unlikely.
Moreover, unlike requiring readers to sign a non-disclosure first, major networks, production companies and studios actually like it when a project is submitted through a respected entertainment law firm. That's because networks, production companies and studios are paranoid that writers will file false infringement claims, and they feel more confident when a third-party has documented the submission. So, submitting through an entertainment law firm really is a win-win for everyone involved.
Please feel free to contact our firm about television representation, copyright and trademark services. As with all complex entertainment matters, please seek experienced entertainment legal counsel before making legal and financial decisions. This article is for informational purposes only and does not represent legal, accounting or tax advice. Do not act on this article without hiring legal representation.
The WORLD FILM FEDERATION lists the above news solely as a convenience to Federation Members. WORLD FILM FEDERATION is not responsible for the content of any linked site. By listing a site, WORLD FILM FEDERATION does not thereby recommend, endorse, sponsor, support or approve of the site, nor of the contents of the site, nor of any statement, claim, assertion or representation made on the site. By listing a site, WORLD FILM FEDERATION does not thereby recommend, endorse, sponsor, support or approve of any product, service, publication, company, organization, or other entity or advertisement.