WORLD FILM FEDERATION is dedicated to bringing the Independent Film Market into one Global Community with members taking decisive action with courage, determination and enthusiasm to achieve success.
THE SKY IS THE LIMIT!
Our primary mission is to establish a One-Stop location to ensure dedicated networking with all the necessary tools and features that will help independents create and crew film projects.
Connect with your peers, build your network, find jobs, access all necessary industry links and advance your career either while on the go or at home.
Independent film professionals are the largest film market in the World and now you have a home at:
WORLD FILM FEDERATION.
World Film Federation IS your central hub for all Independent / Non-Union film professionals who are tired of searching the net trying to find what they need to produce their film or even work in a film. Contacts, Grants, Forms, Festivals, News, Jobs, etc.. it is all listed or linked here for your convenience. 
World Film Federation has brought the truly  INDEPENDENT film community (not a spin-off of Hollywood's Big Five) into one convenient location; allowing  you, the Independent / Non Union film professional to focus entirely on the business of film without the distractions of what HOLLYWOOD says you should or should not do.
THIS IS YOUR MARKETPLACE. 
PROFESSIONAL MEMBERS BENEFITS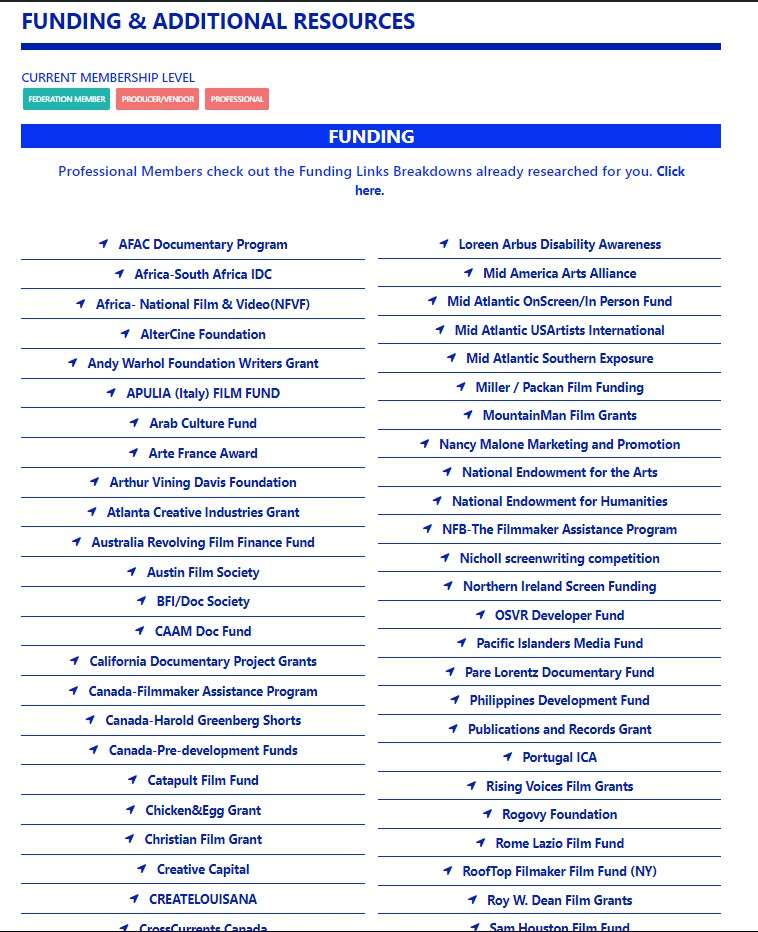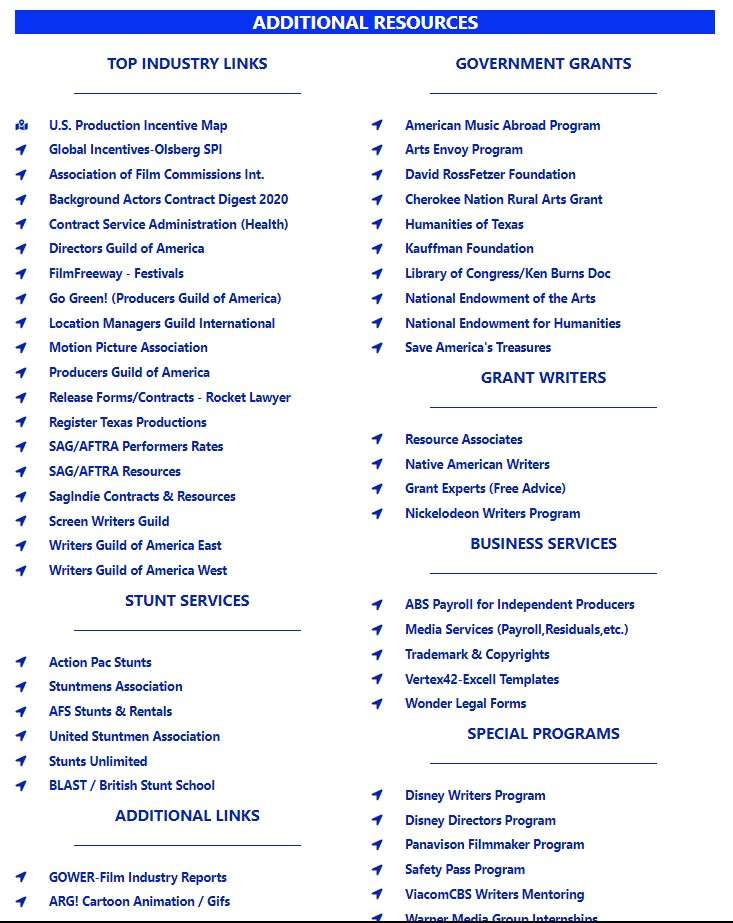 When two men are sent to kill each other what happens if they become friends? SAFE HOUSE tells a dramatic and intense action packed story of an aging Middle Eastern Assassin "Sabine" (Stephen Carracher) who meets a young nameless Mossad Agent (Luke Mulquiney) one night in an International Safe House. Sabine talks to the young agent about his past mission where he was sent to kill Israeli Mossad Agent "Sagive" (Patrick Constantinou) on government orders, but when they are held up in an International Safe House where no man or woman can be harmed, the men form a mutual friendship over a drink and a game of cards. The friendship has Sabine question his orders and make decisions that will tear his world apart, bringing his internal conflict and anguish to a dramatic conclusion.
WEB SITE TRANSLATES TO OVER 104 LANGUAGES
World Film Federation has added support for five new languages today, bringing its total to 104 languages, the collective speaking population of all five combined is about 75 million people around the globe. Translate into your favorite language and stay up to date internationally.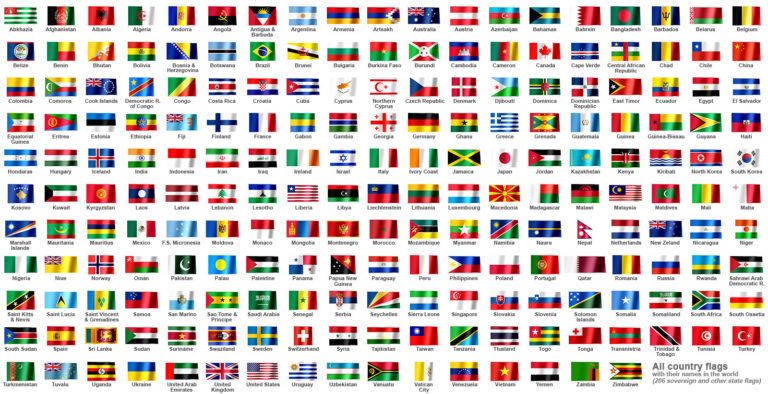 RICHARD WAYNE / CEO-FOUNDER
   Mr. Richard Wayne started his career working on the hit television series "Dallas" in 1978, as a series regular. Throughout his career Mr. Wayne has worked on several high rating television series;
                                             Prison Break
                                             Wishbone
                                             Walker Texas Ranger
                                             Home Improvement + 
Living in Los Angeles gave Mr. Wayne an opportunity to become a Screen Actors Guild member, (member since 1997). Projects include numerous independent and major studio films. This experience inspired him to take special training to achieve his Directors license along with his Degree in the Film Arts. This progressed to directing his first cable TV show; "Dallas Country Nights".  Mr. Wayne created, produced and directed several music videos and training videos for several major corporations,  as well as produced and directed his first full length movie, which gain an invitation to the Cannes Film Festival.
   The main credit he equates  to his directing aspirations is from Michael Preece and Tony Mordente, who directed numerous "Walker Texas Ranger" episodes as well as the "BayWatch" television series. Michael and Tony instructed Mr. Wayne in special techniques with the art of  movie making and directing. Mr. Wayne has several film projects working at this time. These projects have secured distribution and he has received several letters of intent from well-known actors.
   The latest film was also screened at the Festival De Cannes where he met John Harvie Morris and the vision was instigated for World Film Federation.
JOHN MORRIS / CSE-CO-FOUNDER
John originates from Shoalwater Bay, a Marine Park located south of the capital city of Perth, Western Australia. He commenced is professional life as an Australian Rules Football player, then made the decision to serve his country as an Infantry Soldier – Paratrooper in the Australian Army and was duly awarded the Australian Service Medal for his military tour in South East Asia.
Mr. Morris studied theatre at the prestigious Western Australian Academy of Performing Arts. He has since traveled extensively performing theatre productions in the United Kingdom, Ireland and in his homeland Australia.
   John's industrious and diverse nature between acting and producing engagements also lead him to take on new professional challenges where he made inroads into sophisticated property investment strategies. John's investment knowledge has assisted many clients who have financially succeeded due to his attitude and solid ethics. In recent times John has been involved in a numerous film projects produced out of Australia and abroad. John's short film "Safe House" was invited to screen at the prestigious 61st Cannes Film Festival Short Corner achieving much praise and kudos. "Safe House" was later produced in Hollywood as a feature film starring Denzel Washington. It was in Cannes; France that John met Richard Wayne and henceforth began formulating their idea and concept of creating an international hub for independent film makers, known as World Film Federation.
Mr. Wayne is a Screen Actors Guild member, (member since 1997). US Army Veteran. Projects include numerous independent and major studio films. With special training to achieve his Directors license along with his Degree in the Film Arts. Mr. Wayne produced and directed his first full length movie, which gain an invitation to the Cannes Film Festival.
John studied theatre at the prestigious Western Australian Academy of Performing Arts. (WAAPA). John's acting career was launched internationally by the award winning Australian television dramas, "Home & Away" and "Neighbours".
Experienced Electronics & Building Operations, successfully transitioned from 7 year USAF career to 10 year career as Field Engineer / Copier Technician with Kodak and IKON.
Peter Anthony Andrews Headed the worldwide production and distribution operations for their Juniper Pictures subsidiary. A veteran, high level, experienced executive in the television and motion picture industry,Prime Time Programming at NBC, Senior Vice President of Columbia Pictures.
Develops, produce, and bring to market a slate of feature length films for theatrical release. Film instructor at University of Southern California. Heading up the Education & Training Department.
As President, Worldwide Physical Production for Warner Bros. Pictures, Papazian was responsible for overseeing all aspects of physical production for films produced by the studio and New Line Cinema domestically and in locations around the world.
Directs all aspects of worldwide distribution, overseeing network of buyers and filmmakers in 148 countries. Consulted on multiple productions. Managed numerous relationships, attends trade-shows, events, film festival and film markets worldwide.
A top-performing marketing leader credited with many years of successful, proven results at companies such as IBM, BMC Software and Symantec. Leveraging experience in sales, marketing communications, product marketing, product management and business development to deliver substantial revenue growth in highly competitive business markets.
In the 1990's he started his own company and developed campaign management software for political candidates including Senators' Phil Graham and Dick Lugar. MIS manager for national medical firms and Chief Technology Officer for Regional Bank. Responsible for Operations and implementation of the strategic directions
Lawyer and Consultant with over 30 years experience in Private Practice as an Advocate and Solicitor. Admitted in Victoria , NSW and formerly Western Australia. International Business Negotiations and Structuring Trading Opportunities. Government Relations, International Business,Corporate Development, Public Companies and Innovation.
Corrected customer data errors through in-program corrections and through SQL. Trained customers via classroom and web on proper usage of software. Facilitated the upgrade of customers to newest version of SQL and Peak. Diagnosed and solved customer software problems. Personal assistant to Mr. Wayne.