The Year The World Stopped/Corona Virus
  SXSW 2020 was suddenly cancelled due to the Covid-19 Virus which is currently crippling the globe. 

No doubt many film professionals around the world including myself had to change their plans, cancel flights and

accommodation and at great expense…Read More

Investing in Film is one of the best investments you can make, the benefits stretch far beyond the sales of box office tickets. DVD/Blu-Ray sales, television airings, Video on Demand (VOD) subscriptions and the sale of merchandise all count towards the net return a film makes and can continue to generate a net return for a lifetime…Read More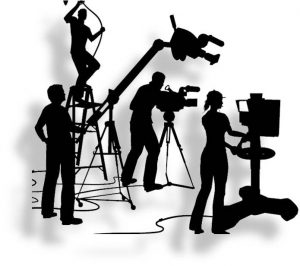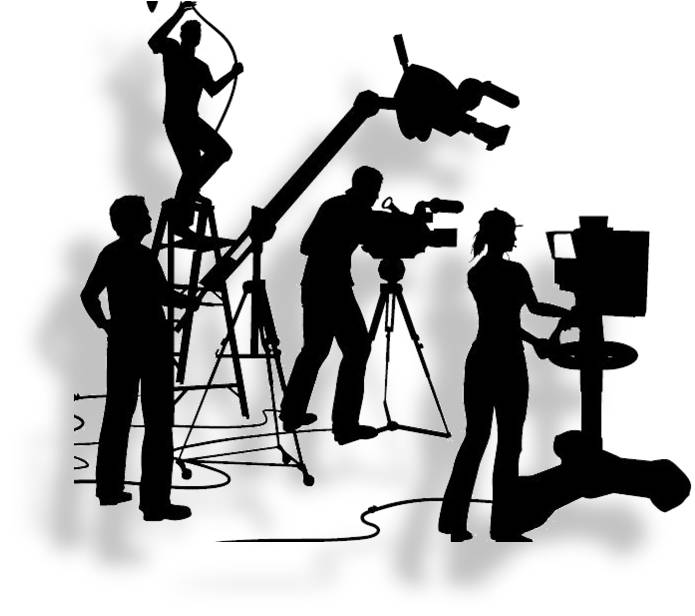 THE COST OF MAKING A INDEPENDENT FILM?
It really depends. The first cost is your camera. A DSLR capable of shooting something at least good enough to go online (something like monetized YouTube distribution) costs around $500 to $600 with two lenses. Read More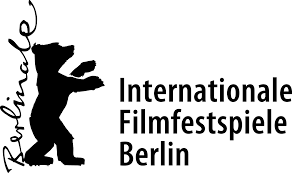 I'm all booked and off to Berlin, Germany for the European Film Market and Berlinale International Film Festival, February. My latest Indie film The Dream Children which I co-produced and filmed in Melbourne, Australia is being marketed at the event so I am looking forward to meeting the sales agent…..Read More
Do you have a inspirational story for the Federation Blog? Submit it today.