Film noir is associated with a low-key, black-and-white visual style that has roots in German Expressionist cinematography. Many of the prototypical stories and much of the attitude of classic noir derive from the hardboiled school of crime fiction that emerged in the United States during the Great Depression.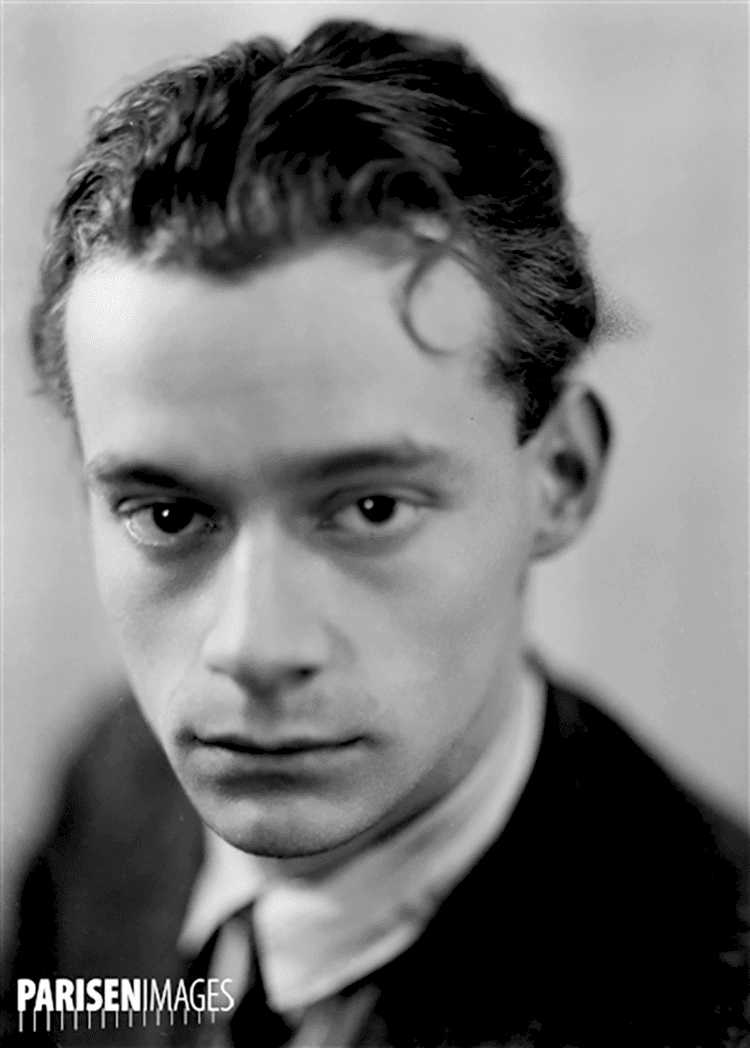 The term film noir, French for 'black film' (literal) or 'dark film' (closer meaning), was first applied to Hollywood films by French critic Nino Frank in 1946, but was unrecognized by most American film industry professionals of that era. Frank is believed to have been inspired by the French literary publishing imprint Série noire, founded in 1945.
Frank is often given credit for coining the term "film noir" to describe a group of American drama films that were shown in French theaters in the summer of 1946: John Huston's The Maltese Falcon, Otto Preminger's Laura, Edward Dmytryk's Murder, My Sweet, Billy Wilder's Double Indemnity, and Fritz Lang's The Woman in the Window. During the Nazi occupation of France, US films were not allowed in France, and so the summer of 1946 was the first opportunity for French audiences to see these US World War II-era movies.
What makes film noir so very cool?
It's the lighting of course! Film noir is the coolest of all movie genres, and the coolest film noir is the 1946 version of The Big Sleep. It's got every box ticked: Humphrey Bogart as a private detective, Lauren Bacall
as a femme fatale, near-constant smoking and drinking, and the most ridiculously complicated plot of all time.
(In fact, the plot is so complicated that even the story's author Raymond Chandler didn't know what on earth was going on.  During filming, director Howard Hawks asked Chandler whether one of the key characters had been murdered. Chandler revealed: "They sent me a wire asking me, and dammit I didn't know either!"). But film noir isn't about the plots. It's about style, and attitude, and mood…
The Big Sleep has all that in spades. But the most important element of film noir mood is light. Mostly, the use of low-key lighting to create extreme silhouettes and dark shadows. Film noir directors use vivid light-and-shade contrasts to reveal more about a character's true intentions than their words.
In The Big Sleep this is almost entirely done with lamps. There are lamps absolutely everywhere, and in virtually every scene: table lamps, floor lamps, desk lamps. They are used practically, stylistically and symbolically…
There are three basic types of lighting in film: 
key light (lights placed above the actors' heads to create strong shadow), 
fill light (a light used to fill in and soften the shadows produced by the key light) and 
backlight (placed behind the actors, creating a sort of glow around them so that they stand out in a scene).
Film noir relies heavily on 'low-key lighting' to create an uncanny atmosphere. This is when there is a high ratio of key light to fill light, resulting in vivid contrasts and strong black shadows.
LAMPS LAMPS - WHY ALL THE LAMPS
Whenever Philip Marlowe enters a room it's dark – because, obviously, he is investigating a shady criminal underworld. So the first thing he does is to turn on a lamp, shining his investigative light onto the scene – and when he exits the room he turns it off again, plunging us back into the black The idea is that only Marlowe, coming and going, can illuminate this secretive world and glimpse the truth.
In other scenes, the turning off and on of a lamp indicates a character's switch of mood or change of mind. Lauren Bacall is a complex, manipulative character, who alternates between lying and telling the truth. Mid-talking, she pauses and turns on a lamp – and you can almost see her brain's cogs turning as she decides to change her tactics…
The use of a lamp occurs when Bogart is in a bar.
He's pondering what to do next, and just as he has an idea – aha! – the barmaid in the background turns on the light above his head. PING! A lightbulb moment!
Watch the Video I have included and see for yourself.
One of the major contributors to film noir is the classic jazz content. Here is an
audio from the track "Générique" (title theme) from the score to the film Ascenseur pour l'échafaud, as heard in the film and on its accompanying soundtrack album. The music, originally titled "Nuit sur les Champs-Élysées", was improvised by Miles Davis and the rest of his quintet in Paris on December 4–5, 1957.
This is an audio from a commercial motion picture's musical score and accompanying soundtrack film. Its inclusion here is claimed as fair use because:
It illustrates an educational article that discusses the excerpted score and its status as "the most significant" of film noir jazz scores, which is often "cited as an example of the relationship between the idioms of jazz and film noir" (Source: Butler, David (2002), Jazz Noir: Listening to Music from Phantom Lady to The Last Seduction, p. 12. Westport, Conn.: Greenwood. ISBN 0275973018).
The WORLD FILM FEDERATION lists the above news solely as a convenience to Federation Members. WORLD FILM FEDERATION is not responsible for the content of any linked site. By listing a site, WORLD FILM FEDERATION does not thereby recommend, endorse, sponsor, support or approve of the site, nor of the contents of the site, nor of any statement, claim, assertion or representation made on the site. By listing a site, WORLD FILM FEDERATION does not thereby recommend, endorse, sponsor, support or approve of any product, service, publication, company, organization, or other entity or advertisement.